Our FOCUS is SERVING the TRUCKING industry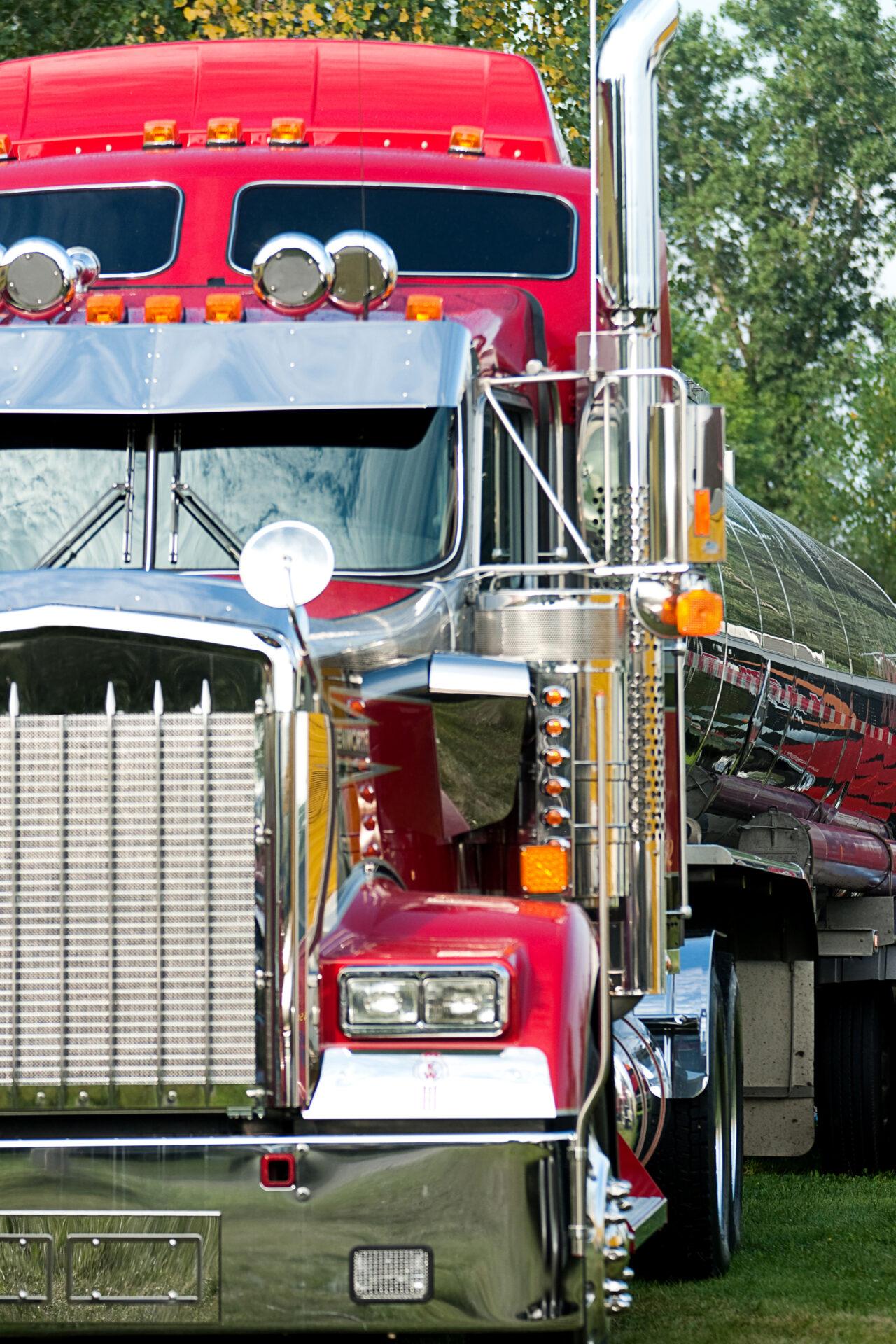 Do you want to talk with a real person who knows insurance?
Speak directly to an experienced professional with over 15 years of service, totally dedicated to insuring the Commercial Transportation Industry.
We are professional agents committed to you and your business.
Because we appreciate all our clients, we strive to provide individualized assistance and prompt, friendly customer service to every account.
Do you feel rushed and confused in dealing with insurance agencies?
We look forward to helping you find the best insurance product for your business. It is our priority to clearly explain coverage and accommodate language barriers and other specific needs. New ventures and high risk clients are welcome.
What's convenient for you?
If you have a last—minute insurance need, we do our best to help you. Phone calls and emails are returned as quickly as possible. Consults are available outside normal business hours. We will work with your schedule.