Our goal is to provide the best insurance products at the lowest possible prices with first class customer service.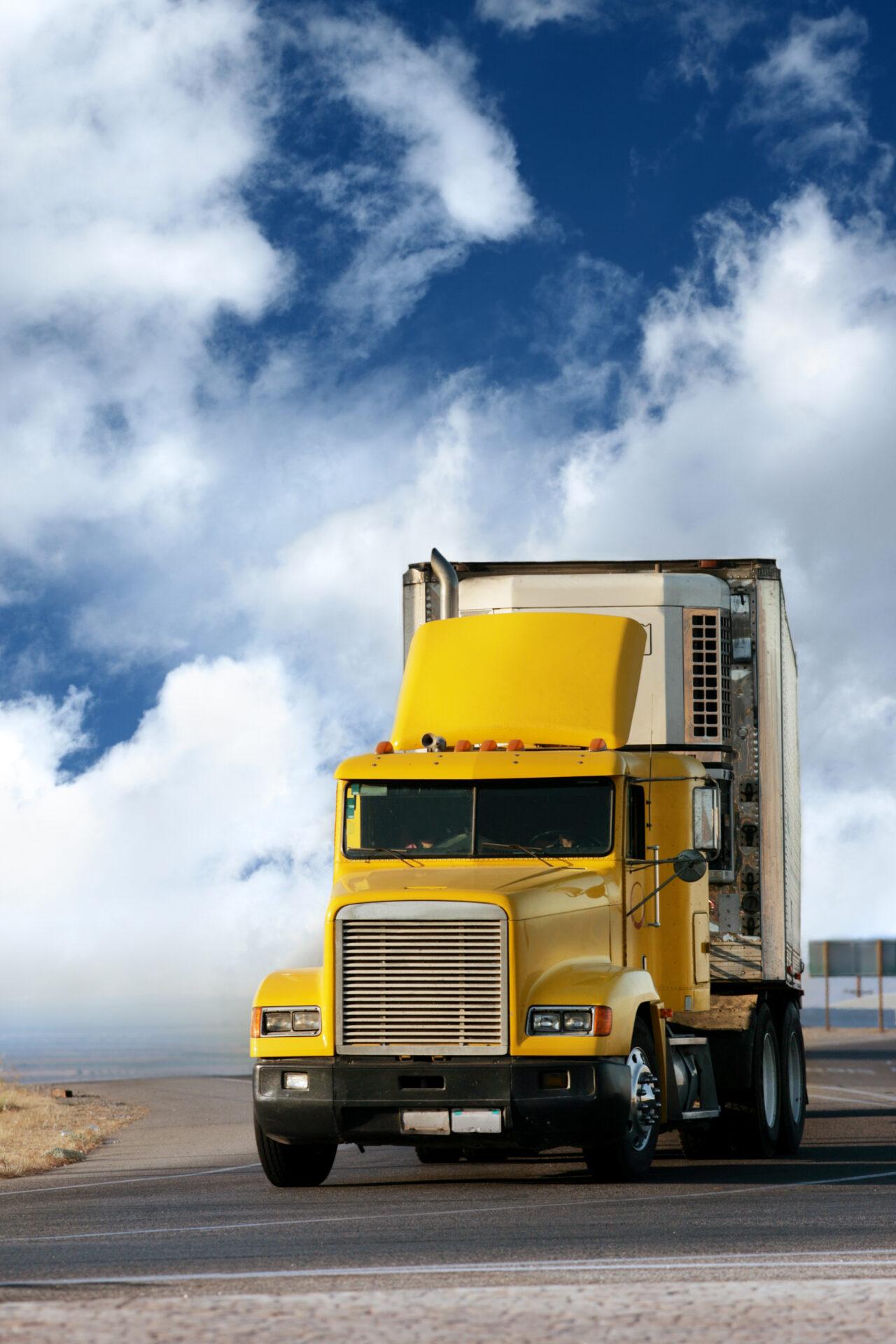 Golden Rule
We treat others like we would want to be treated.
Honesty
We insist on truthfulness with our customers and insurance carriers.
Customer Service and Care
Excellent service is what separates us from other agencies. Our customers are our number one priority. We strive to develop positive, lasting relationships with every client and carrier.
Responsiveness
We are eager to listen and respond to requests and promptly follow through with appropriate action.
Dependability and Reliability
We deliver on our commitments. We are available to assist and serve our clients.